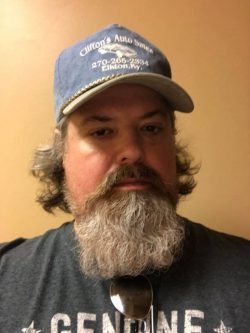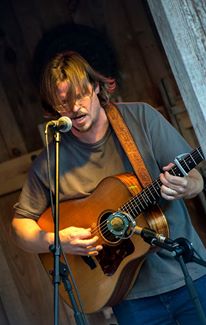 Saturday, July 15 7:00PM to 10:00PM
Guitar Pool live performance featuring Joe Thompson, Sid Whelan, Elliot Clifton, Adam Yount and possibly other singer-songwriter Alumnae of Steve Earle's Camp Copperhead.
Heart of the Arts Festival (HOTAFest)
Scheide Park Titusville, PA
Free admission (except Tom Paxton $10 admission at Henne Auditorium)
Festival Headliners: Tom Paxton; David Bromberg; Tom Chapin.
Plus many local acts.
The festival runs July 13 through 16.
https://www.hotafest.com/